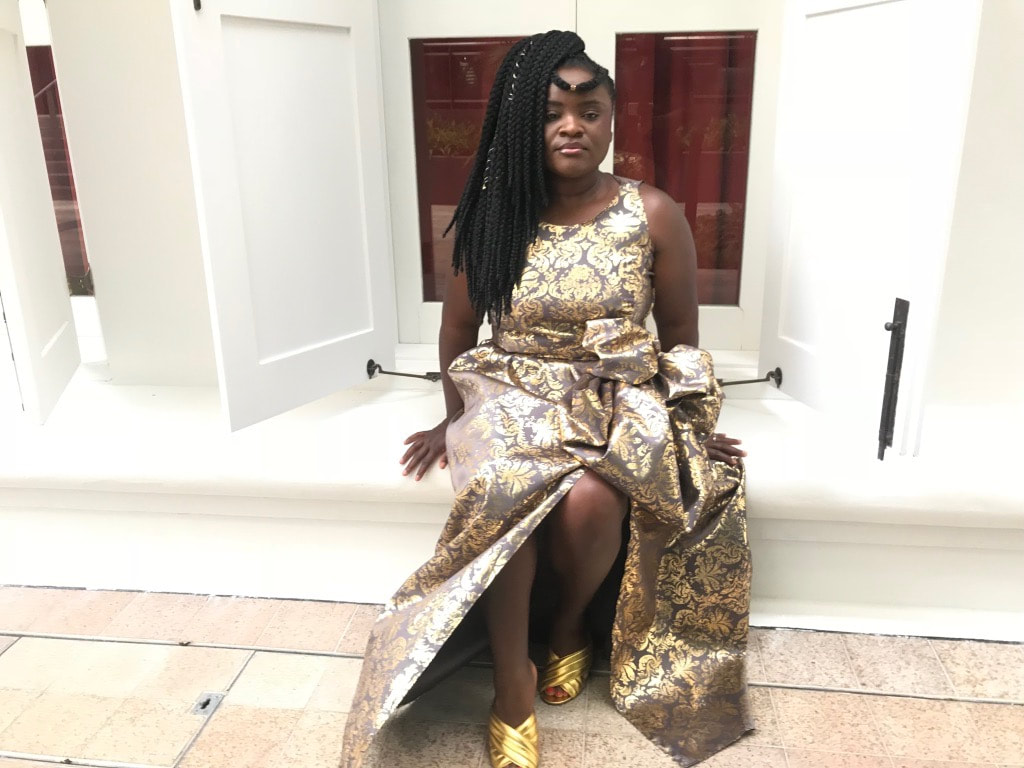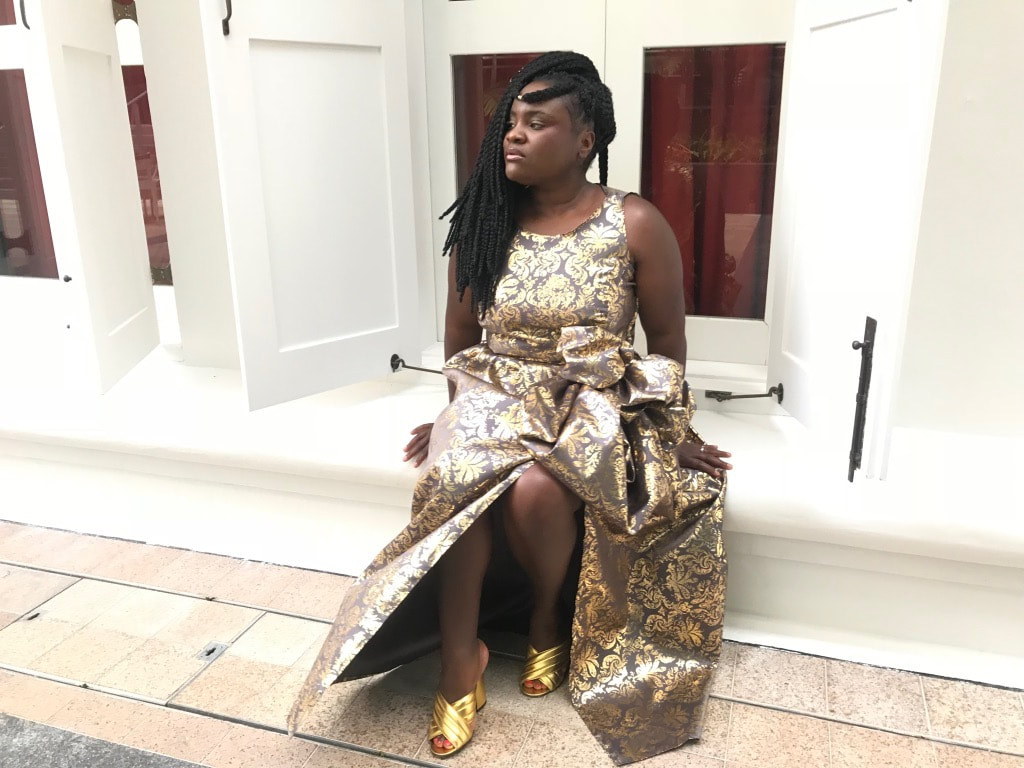 ---
 So many women are afraid to wear gold.  I am not sure why but maybe the brightness of gold is intimidating. Do not fear MsChurchDress is here. I am obsessed with wearing gold. It makes my face look radiant and brings out the natural tones in my skin. I have a few tips on how to wear a gold evening dress but you can apply this tips to wearing any gold pieces. Before we get to my tips,  let's talk about my inspiration for this dress.
I made this gold dress fo
r my trip to Singapore.
Do I look Singaporean in gold?  When I searched Google I saw a lot of gold dresses from Singapore so I  was inspired to make my own gold dress. I picked up the fabric at my fav fabric store here in San Francisco and then paired it with
my gold Gucci pumps.
 The grounds o
f JW Marriott Singapore South Beach
matched my look. The archways, the gold details and the plants made my look stand out.  JW Marriott Singapore South Beach was such a beautiful property. If you are ever visiting Singapore, you should book your stay with JW Marriott Singapore South Beach.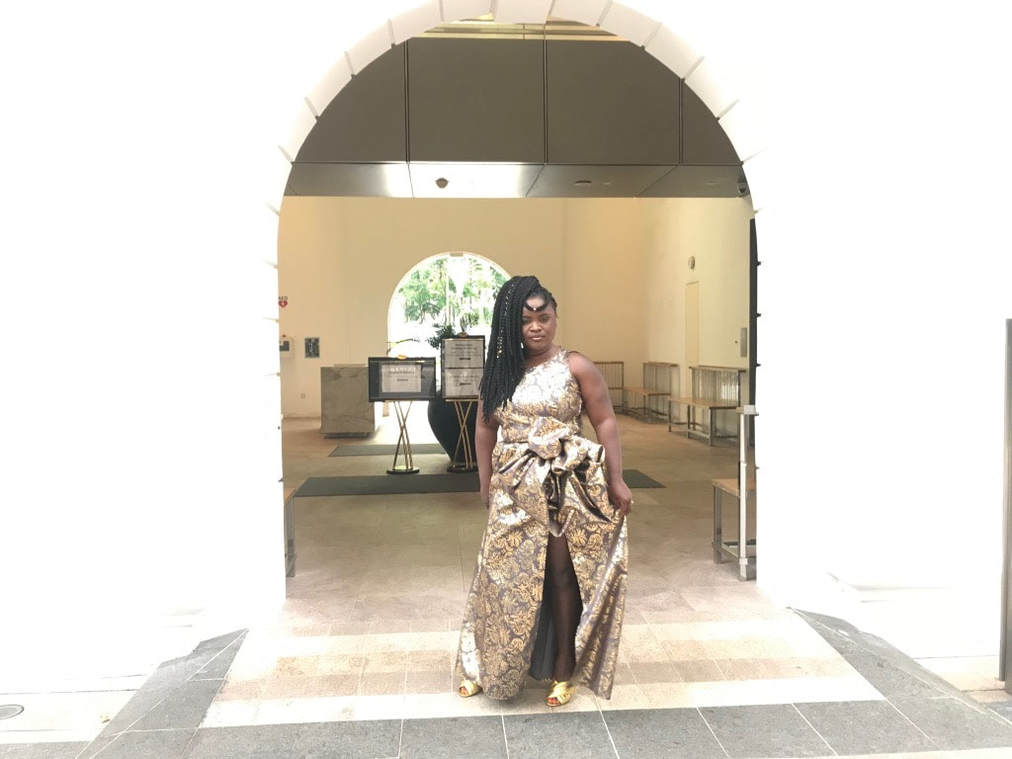 HOW TO STYLE A GOLD EVENING DRESS
Highlight! Yes even though you are wearing a gold dress don't be afraid to wear makeup with a gold highlight. A golden highlight will reflect the gold on your dress.
Throw on a denim jacket and flats to make your dress a bit more casual.
Mix your metals. Add silver into the mix with accessories or shoes.
Don't shy away from gold shoes. You can find gold shoes online and in stores.
Add a pop of color. I like to wear gold and red together. This may sound bold but it is a gorgeous combo to try for an evening event.
 
If you don't want to wear head-to-toe gold, I totally understand but use some of my tips to rock your next gold piece. Head over to your closet, pull out that gold dress out from the back  and use my tips to modernize your gold dress. It is time to shine.
 
-MsChurchDress