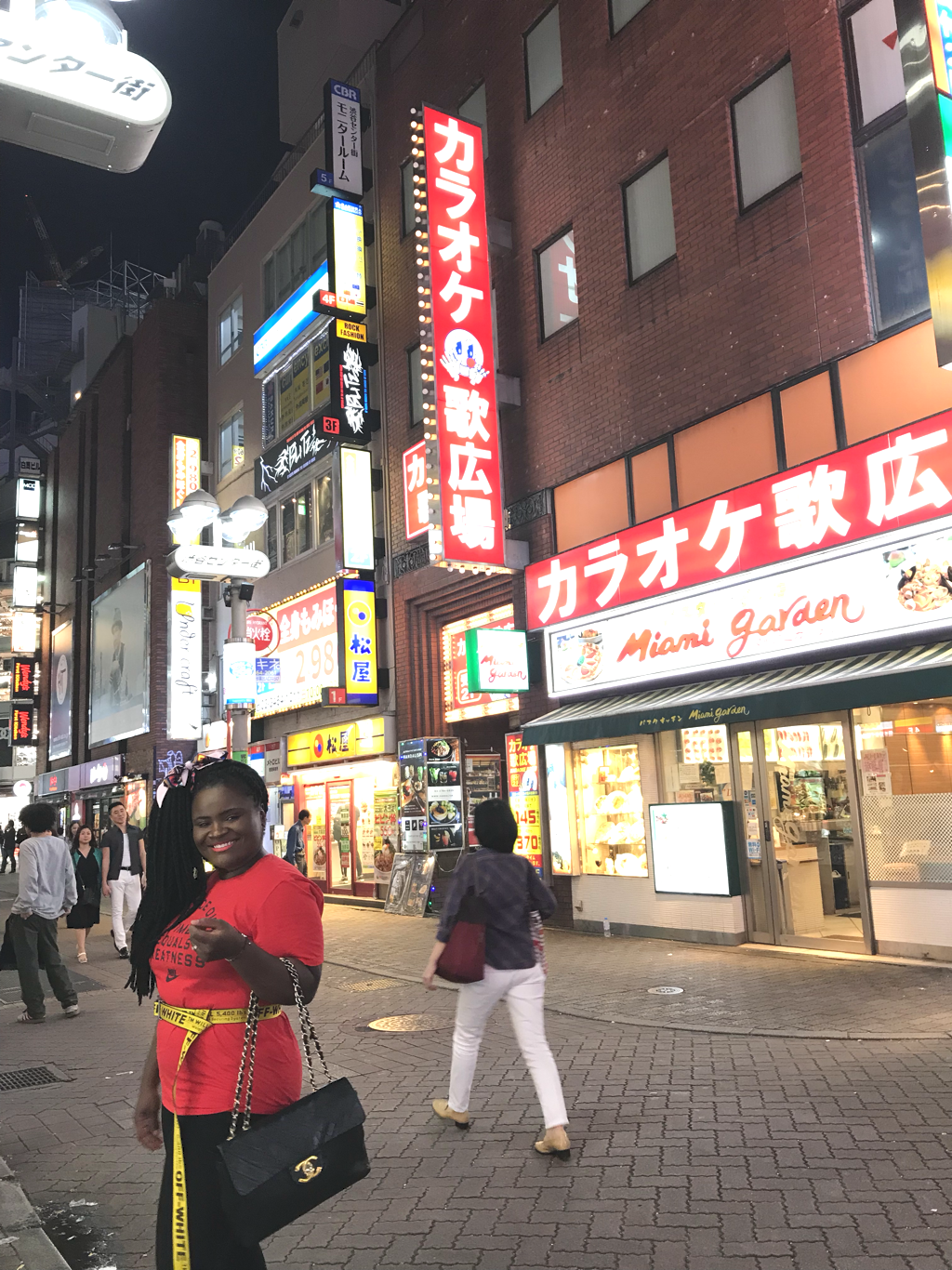 ​I have been to Japan a few times and each time I visit I experience something new.  I stayed in Tokyo right next to Shinawaga station. The area was full of shopping and food spots nearby.  There is are many cute spots to shoot photos but some may not be as evident.  Before heading to Japan I was thought of all the out of the box places to take Instagram worthy photos. My brainstorming led me to these 5 Instagrammable spots in Tokyo.
​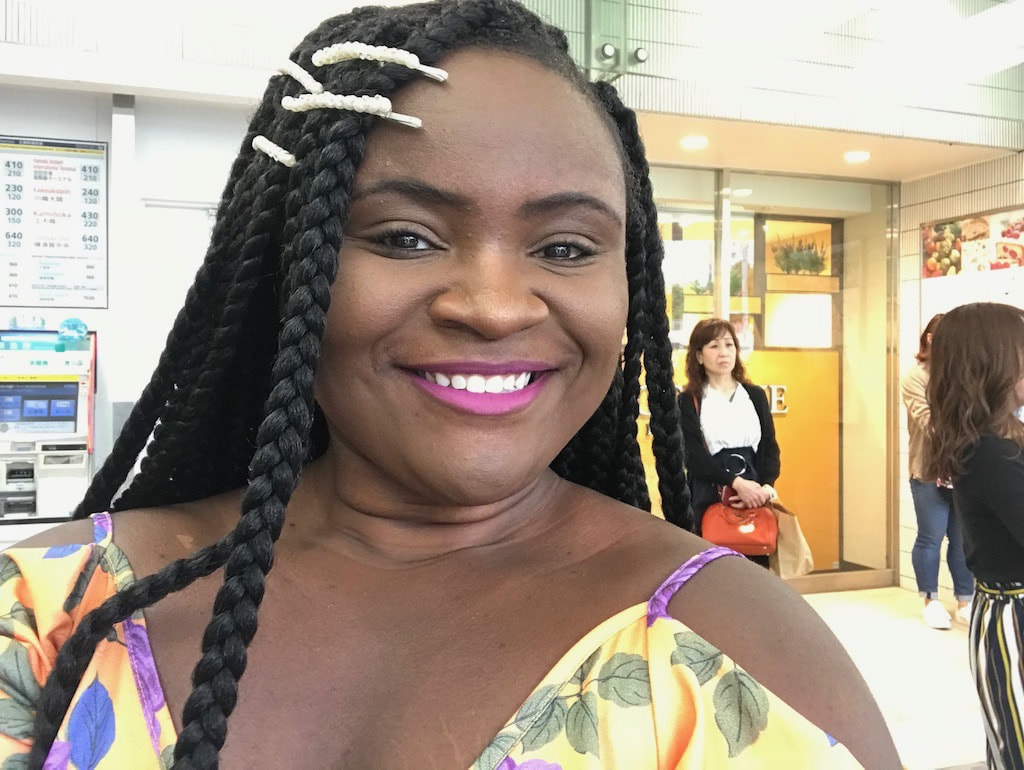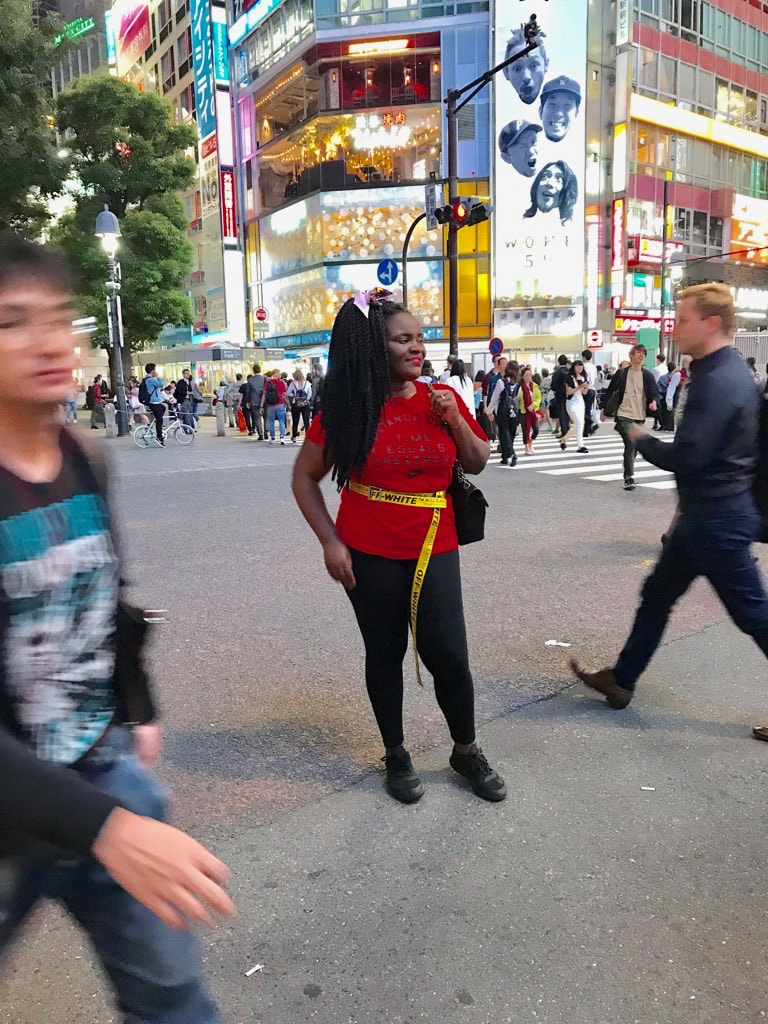 THE TOP 5 INSTAGRAMMABLE PLACES IN TOKYO
Shibuya Crossing- One of the busiest crossing in the world, I spent every evening in Tokyo here. It is so busy with people, fun, music and sites. It is like the Times Square of Tokyo. In the surrounding areas that area is a lot of cool boutiques, food and street performers. Make sure you have your camera to film all of the people at the crossing. This the perfect spot for an Instagram Boomerang.
 
McDonalds- I love Japan but my biggest hurdle is the food. Please send me your restaurant recommendations. Maybe I am not going to the right places to eat.  Sigh. I hardly eat McDonalds in North America but when I am in Japan, I eat it almost every day. Seeing all of your favorite meals in another language as well as the wide variety of foods offered exclusively at McDonald's in Tokyo is very cool and the perfect photo op. Take a flat lay or a photo of you eating. Your Instagram audience will be intrigued.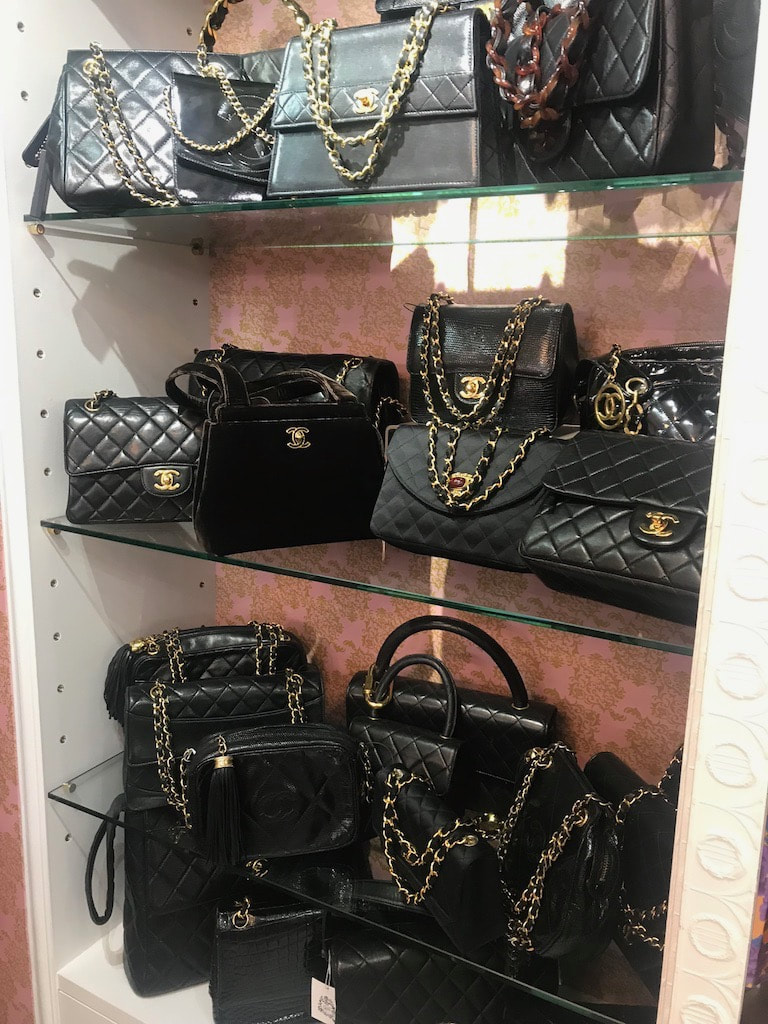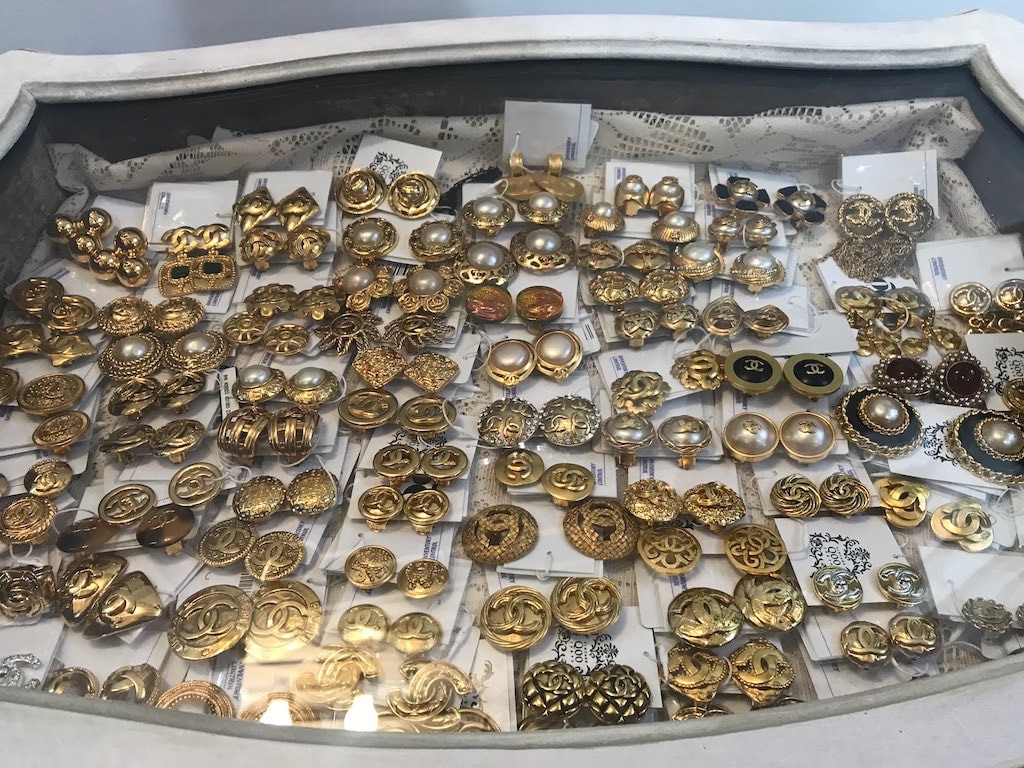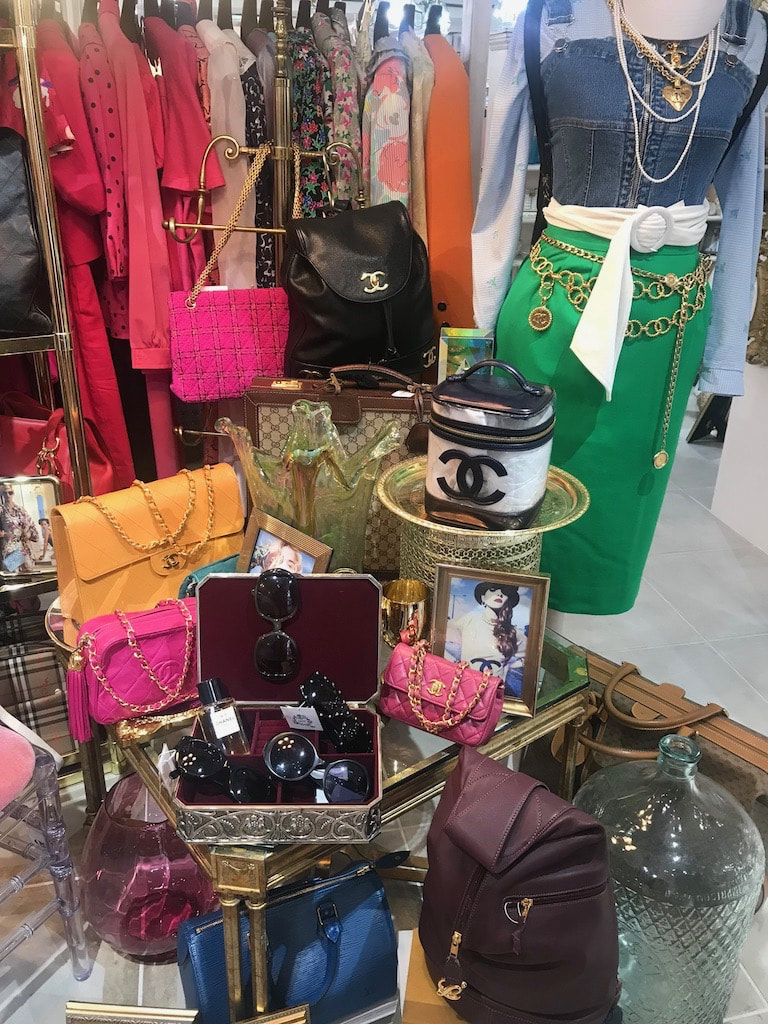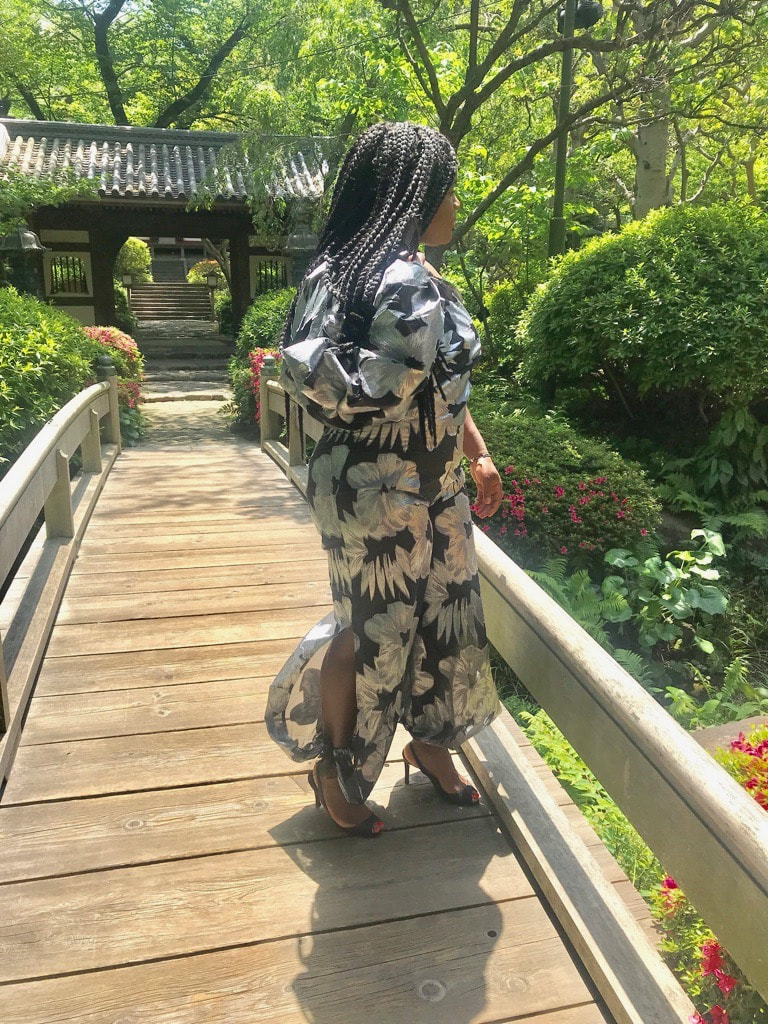 Vintage Shopping- Japan is the capital of luxury vintage shopping. When I say luxury, I mean Louis Vuitton for over 70% OFF. Yes, I am serious. I spent hours in luxury "Thirft stores" and picked up a bunch of great pieces. Here is a fun fact about luxury thrift stores in Japan: it is illegal to sell or own fakes in Japan so everything you see is real.  Enjoy the shopping and the awesome discounts on your fav designer pieces. Before you take a picture of the rarest Chanel bag, ask the shop owner if you can take photos. Even if you they say know, take it anyway. Ha!
Japanese Garden- I spent over 5 hours at a Japanese Garden. Why? The design of the garden was gorgeous and there are so many traditional Japanese elements. If you want to take beautiful photos with classic Japanese buildings and statues find your local garden and shoot away. Here are the photos I took. Most of all going to a garden is free. Stop at one, take your Instaphotos and enjoy the scenery.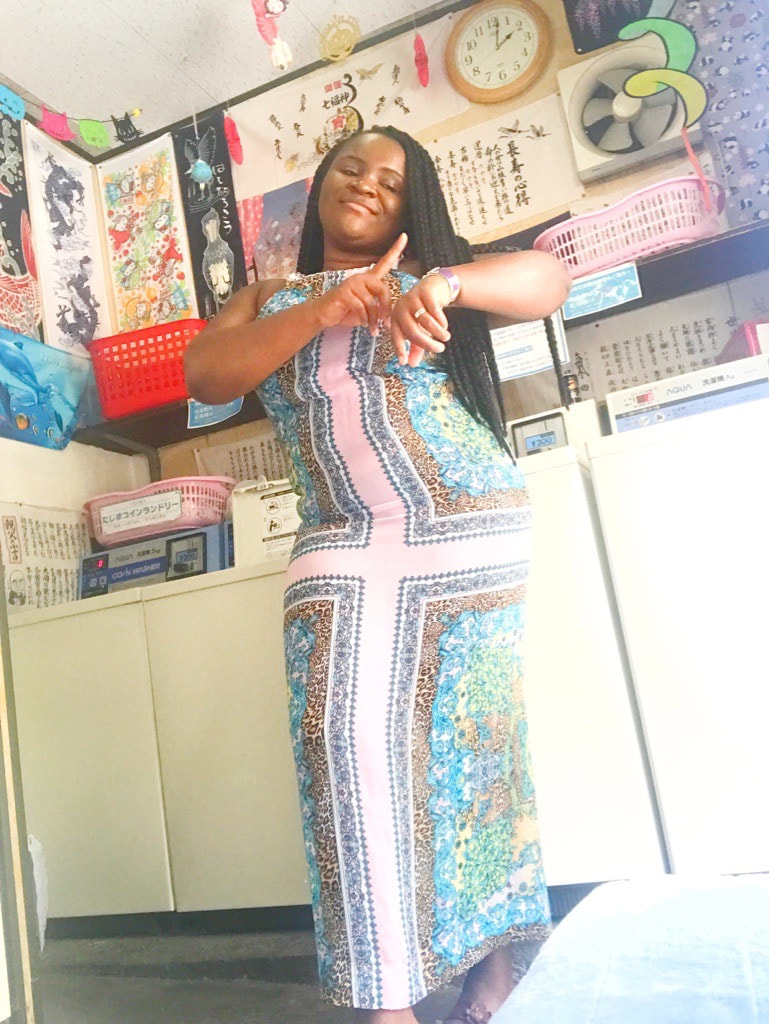 Local Laundromat- I know this sounds weird but the laundry mats in Tokyo are the perfect spot to meet Japanese people and interact with them. They are also a cute spot for photos. While I was in Japan I had to wash my gym clothes to I went to a local laundromat. What I didn't know was how fun it would be. There were also so many photo moments. Laundromats have a lot of signage with Japanese writing so go wild with all the selfies.
Here is a tip: keep your camera on you at all times. Be it an Iphone or a DSLR take as many photos you can. There are many moments in Japan you can turn into viral Instagram posts. Don't forget the restaurant recommendations. I need them. I am going back in September.
-MsChurchDress